Tax Resolution Services
If you need superior tax resolution services in and around Boca Raton, look no further than Ronald A. Muscarella CPA. We provide a wide array of tax relief services to both individual taxpayers and business entities. Whether you're seeking tax debt resolution because you owe more in back taxes than you'll be able to pay off in a reasonable amount of time or you need help preparing for an IRS audit, our tax resolution specialists will be able to come up with a strategy to help you move forward. Make us your tax relief company of choice in Boca Raton by calling today!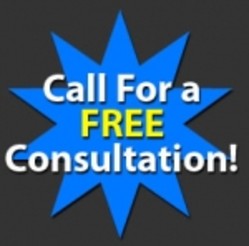 We're one of the most comprehensive tax resolution companies you can work with in the region. Contact us if you need assistance with:
Negotiating tax settlements
Coordinating an installment agreement
Petitioning for penalty abatement
Claiming innocent spouse relief
Lifting tax liens and levies
Halting government actions against you
And more!
We believe in quality workmanship and customer service. When you come to Ronald A. Muscarella CPA for tax relief services, you can look forward to a great all-around experience. From your initial phone call until your tax problem resolution is complete, we'll give you attentive, thorough, and accurate service.
Experienced Tax Resolution Specialists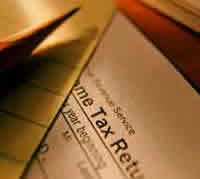 The team at Ronald A. Muscarella CPA has been in the IRS tax resolution industry for more than 25 years. Our status as one of the area's most experienced tax relief companies will work in your favor. We'll be able to call on everything we've learned in our time in the tax debt resolution business to give you effective solutions that are customized to your specific needs and circumstances. We have in-depth knowledge of the relevant tax codes and we're skilled negotiators, so our tax resolution services are among the best around.  
We're happy to offer free estimates for tax problem resolution. When you call to speak with a certified tax resolution specialist from our team, we'll listen to your needs and give you an idea of how much our services will cost. We understand that tax troubles cause major financial worries, and we want to alleviate any anxiety you're feeling.
Ronald A. Muscarella CPA is a licensed and insured tax relief company. We're proud to hold an A+ rating from the Better Business Bureau and to be a member of AICPA Trusted Business Advisor Solutions. If you need tax resolution service and want to work with a knowledgeable accountant who truly cares about your financial security and peace of mind, you've come to the right place. Call or e-mail us now to learn more, and to schedule your free initial consultation! 
tax penalty abatements
tax resolution
tax settlement