Accounting Services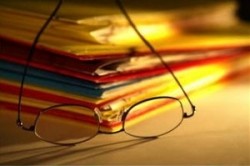 Do you need help from an accounting company to keep your personal or business finances on track? Turn to Ronald A. Muscarella CPA. We're pleased to provide expert accounting services throughout Boca Raton and the surrounding area. Whether you need bookkeeping help, payroll services, or assistance from a tax accountant, we'll be able to give you knowledgeable and effective solutions to the problems you're having. Call or e-mail Ronald A. Muscarella CPA today to learn more about what we can do for you! We want to be your best and only choice for accounting service in the region.
As one of Boca Raton's most comprehensive accounting firms, we offer services such as:
Tax preparation
Tax resolution
Monthly and quarterly accounting
Bookkeeping
Payroll assistance
QuickBooks support
Business consulting
And more!
We're fully licensed and insured for all of the accounting services we provide. We're proud to hold an A+ rating from the Better Business Bureau and to be affiliated with AICPA Trusted Business Advisor Solutions. On top of those qualifications, we're one of the most experienced accounting firms around, with more than 25 years on the job. Come to Ronald A. Muscarella CPA when you want to work with an accounting company that truly cares about meeting your needs.
Bookkeeping Services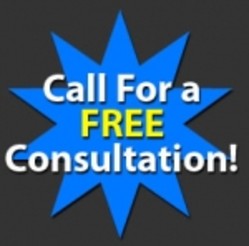 If you own a business and are having difficulty tracking your income and expenses, you can benefit from hiring a professional bookkeeper. Ronald A. Muscarella CPA can meet a variety of corporate and small business accounting needs. Our bookkeepers are detail oriented and thorough, which is exactly what you want when you're putting your financial matters in someone else's hands. We put accuracy first.  
QuickBooks Support
Do you need QuickBooks help in order to more effectively manage your financial and tax matters? In addition to offering accounting and bookkeeping services, Ronald A. Muscarella CPA is a QuickBooks support specialist. We'll help you figure out how to use the software to your best advantage. Call to speak with a QuickBooks training expert now.
For more information on hiring Ronald A. Muscarella for accounting service, contact us today! We'll be happy to give you a free cost estimate for the help you need. Whether you require a bookkeeper for your business or you need a tax accountant to help you and your spouse sort through tax problems, we've got you covered. We look forward to working with you! 
cpa firms
accounting firms
accounting company